Firearms Training – Private Sessions
Learn how to carry, draw, conduct immediate action drills, clear malfunctions and learn the warrior attitude from experienced Law Enforcement professionals who have "walked the walk".
Learn more by contacting us today! (954) 780-6835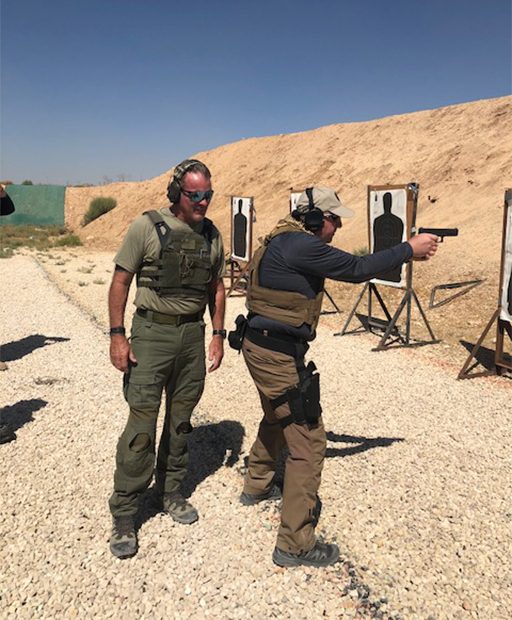 What you can expect?
Our Firearms Training programs include basic to advanced instruction. We believe you "crawl before you walk." It is not required that you have fired a firearm before attending our Florida CCW or basic instruction classes.
Whether for home protection, every day carry or armed security, our classes are taught by experienced professionals who ensure that you know the state of Florida concealed carry laws and that you are comfortable carrying a firearm.